Training &
Placement Cell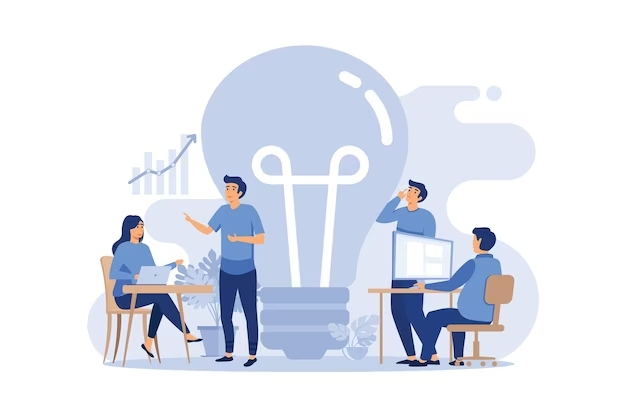 In today's dynamically changing market, building an effective career strategy for the students becomes imperative. The Training and Placement Cell is a resource for providing career-related information and building employability skills to help the students bridge the gap between them and the corporate world to take advantage of new or upcoming job opportunities.

The Training and Placement Cell is thus an integral part of the institute, having complete infrastructure for effective functioning of the cell. The Training and Placement Cell liaisons with the prospective hiring organizations till the actual placement takes place. The cell maintains a very cordial relationship with all the recruiting industries.

Training activities are organized throughout the year in an effort towards preparing the prospective students for the campus selection programmes. Such training provides students with adequate exposure in tackling live problems encountered by the industry, students are also exposed to the latest industry practices. The cell regularly invites various industries and reputed firms for campus recruitment. The cell is sensitized to function all through the year towards generating placement and training opportunities for the students. The assistance offered is as follows:
All eligible students register for Placement and assessed for employability skills.
Students are provided Career Counseling/Guidance and Placement Preparation Sessions in Soft skills, Attitudinal skills, Group Discussions and Mock Interviews.
Students undergo Experiential Learning/Training which includes Outdoor Learning Sessions by reputed facilitators, Project work and Summer internship in leading companies.
The cell organizes regular Student Industry Interface.
The cell organizes regular guest lectures of industry experts from various fields.
Seminars, workshops are held to keep the students abreast of the technological advancements in the different streams.
Students are offered placement opportunities with prospective employers based on their skill levels, aptitude and career aspirations.
For the holistic development of students specific training programmes are organized by the Training & Placement cell in a phased manner.

Student Development and Grooming Programs
Personality Development
Resume Preparation
Interpersonal & Communication Skills
Language Skills
HR Skills as Goal Setting, Team Building, Cross-cultural Skills, Role Plays, Study Skills, emotional intelligence
Presentation Skills
Group Discussion Practice
Mock Interview Sessions
Entrepreneurship Development Program
Memory Techniques
Industry Expert interaction sessions
General Proficiency
Career Planning & Counseling
Motivational and building Positive Attitudes techniques
The day to day functioning of the cell is managed by a placement committee comprising of student co-ordinators from various courses and headed by Professor in Charge Placement, Dr. Mandip Gill.