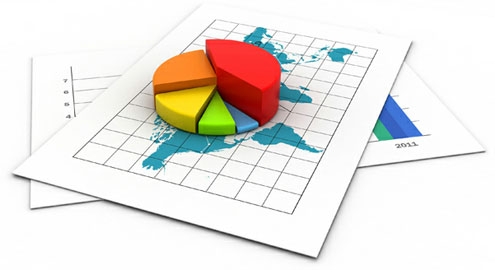 The Mission statement of Maharaja Ranjit Singh College of Professional Sciences is,

Impart value added Education of Global standards to help the student work for competitive Excellence & Financial Freedom
This helps in an exalted aim to produce ideal members for society having scientific, professional knowledge, skills possessing character and commanding balanced personalities which others would like to emulate for the good of all (Sarbat Da Bhala).
The Management also ensures that erosion of our cultural heritage does not take place and sense of awareness of our value system, of unity and diversity, of integrated India and nationalism takes firm roots.
We expect our students to be self disciplined, honest, caring, considerate, well mannered, willing to help others and to become responsible citizens following the Constitution of India, in letter and spirits, and spreading the message of universal brotherhood.
The objectives of the institute are very well reflected by the Emblem which has the motto "Hard as steel and soft as flower" inspires one to do good deeds for mankind and never be afraid of facing any problems in doing so.